Below are some of my favourite play partners, should you like to add even more excitement to our encounter.
Jessica Sinclaire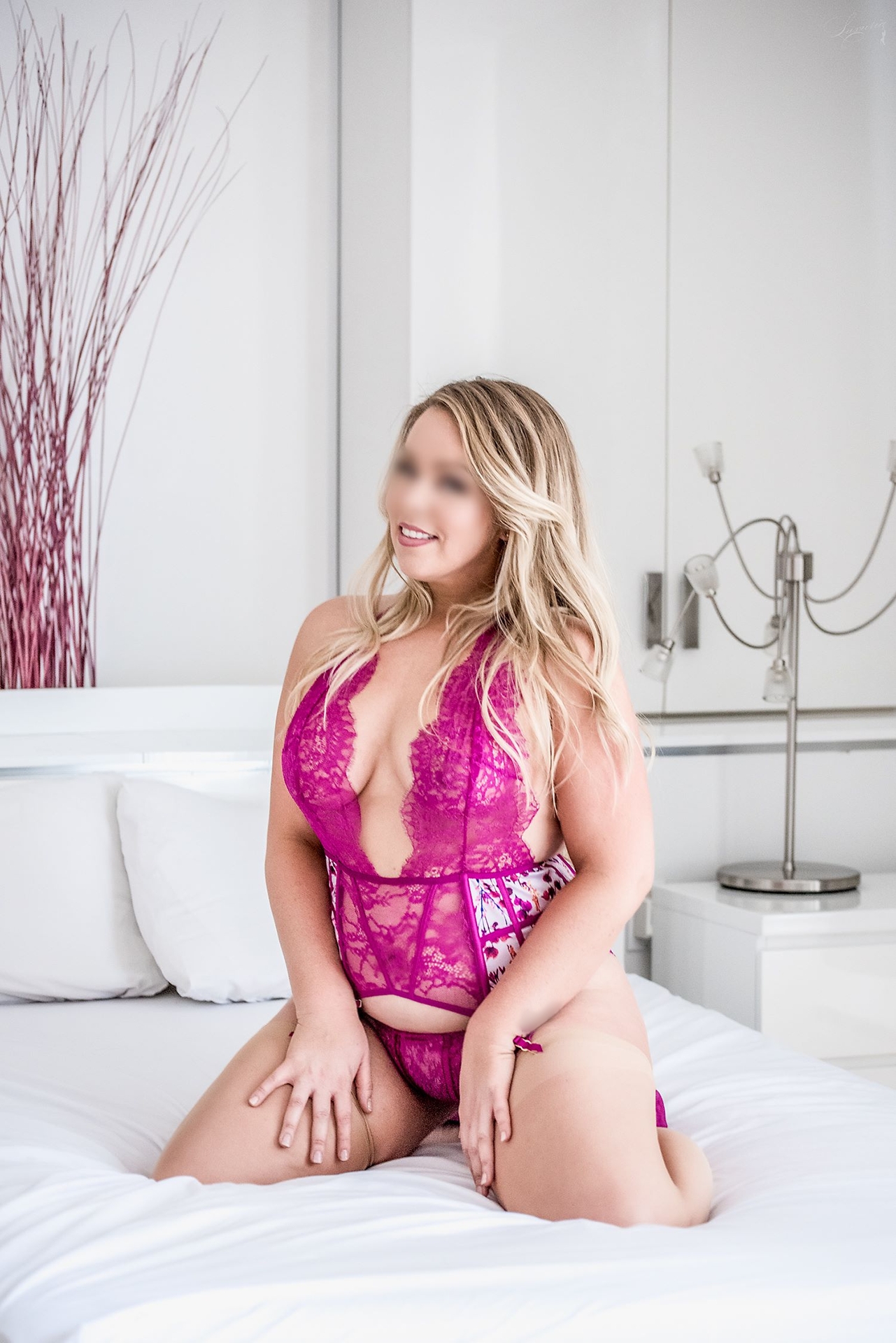 Do blondes really have more fun?
Only one way to find out.
[Available in Toronto]
Penelope Bond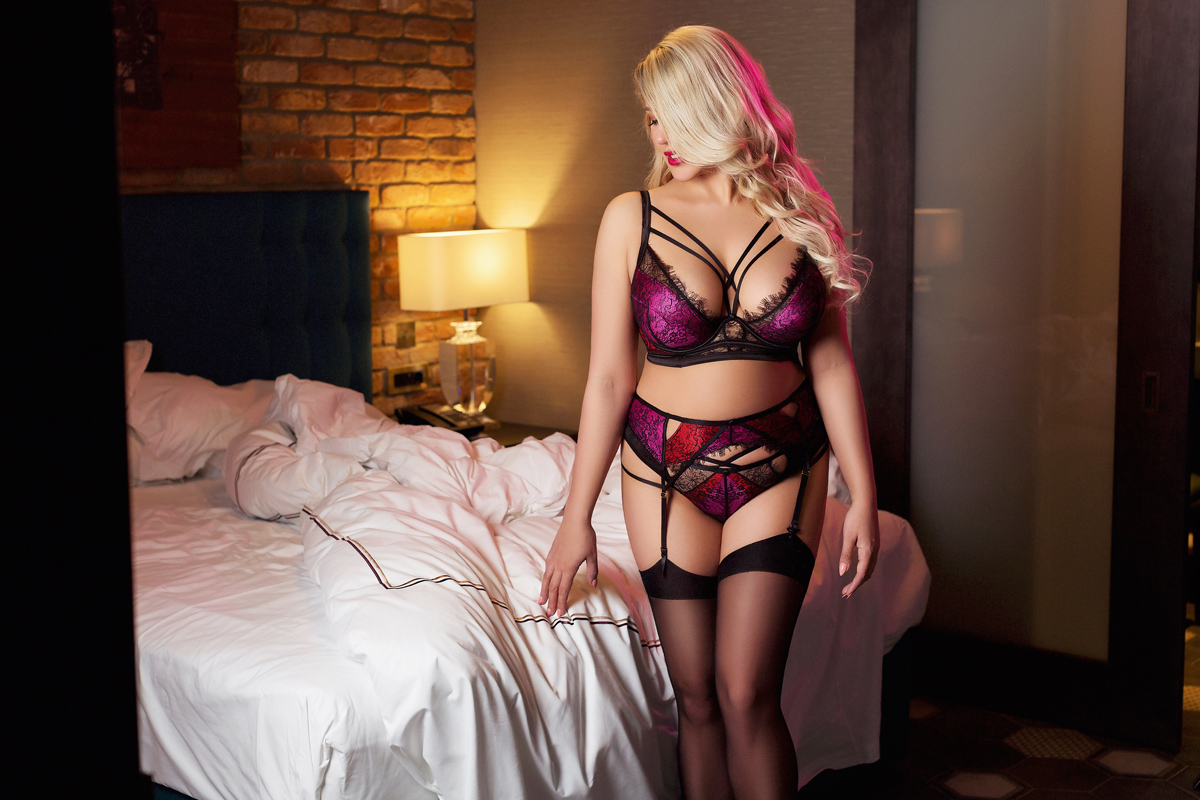 Penelpe is a busty, blonde, statuesque Australian international touring companion,
catch her before she jets away to her next destination
[Available on tour]
Clara Bennett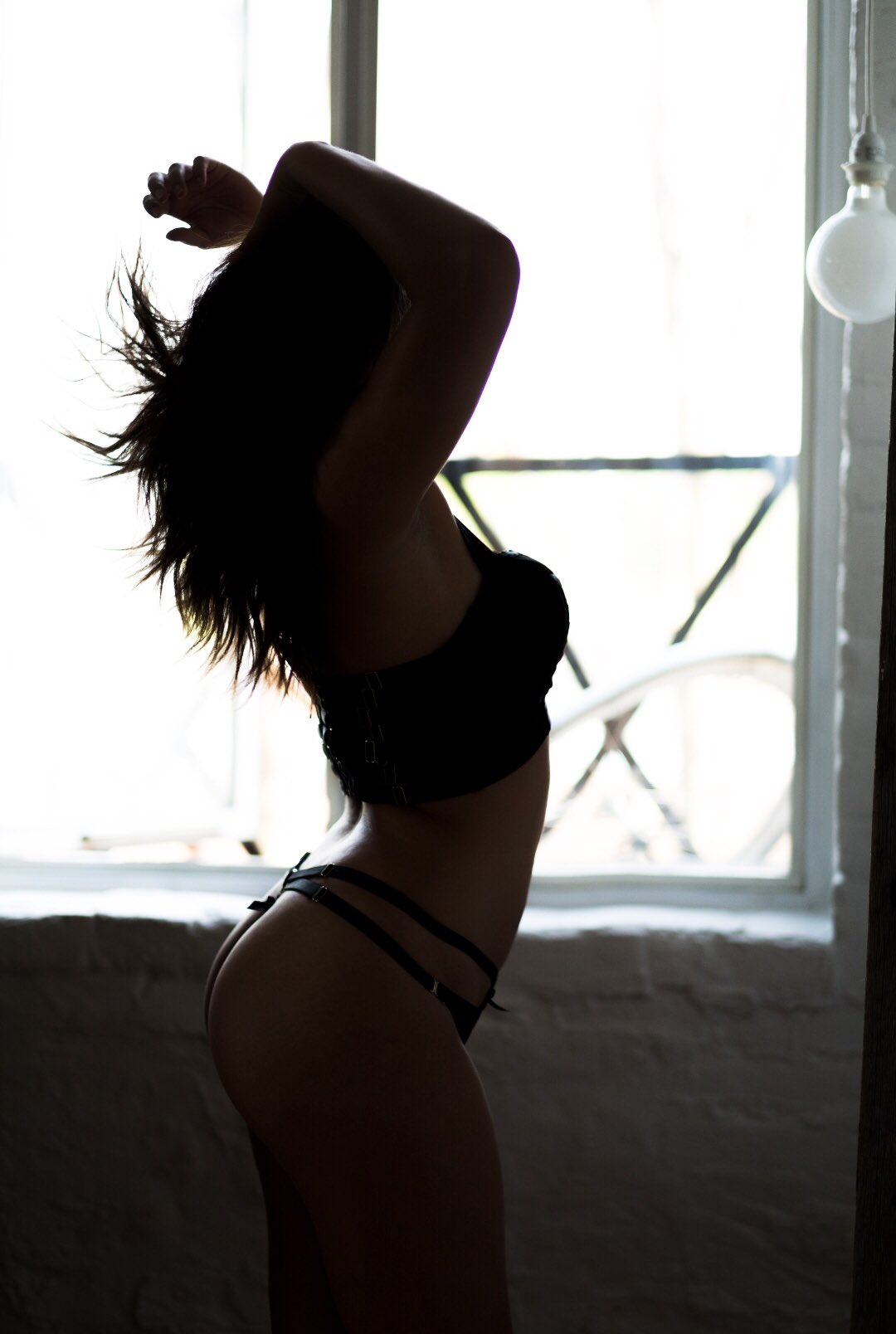 Clara is a vibrant young woman with a toned athletic body,
a bubbly personality, and a smile that will melt your heart
[Available in Toronto]
La Femme Isobel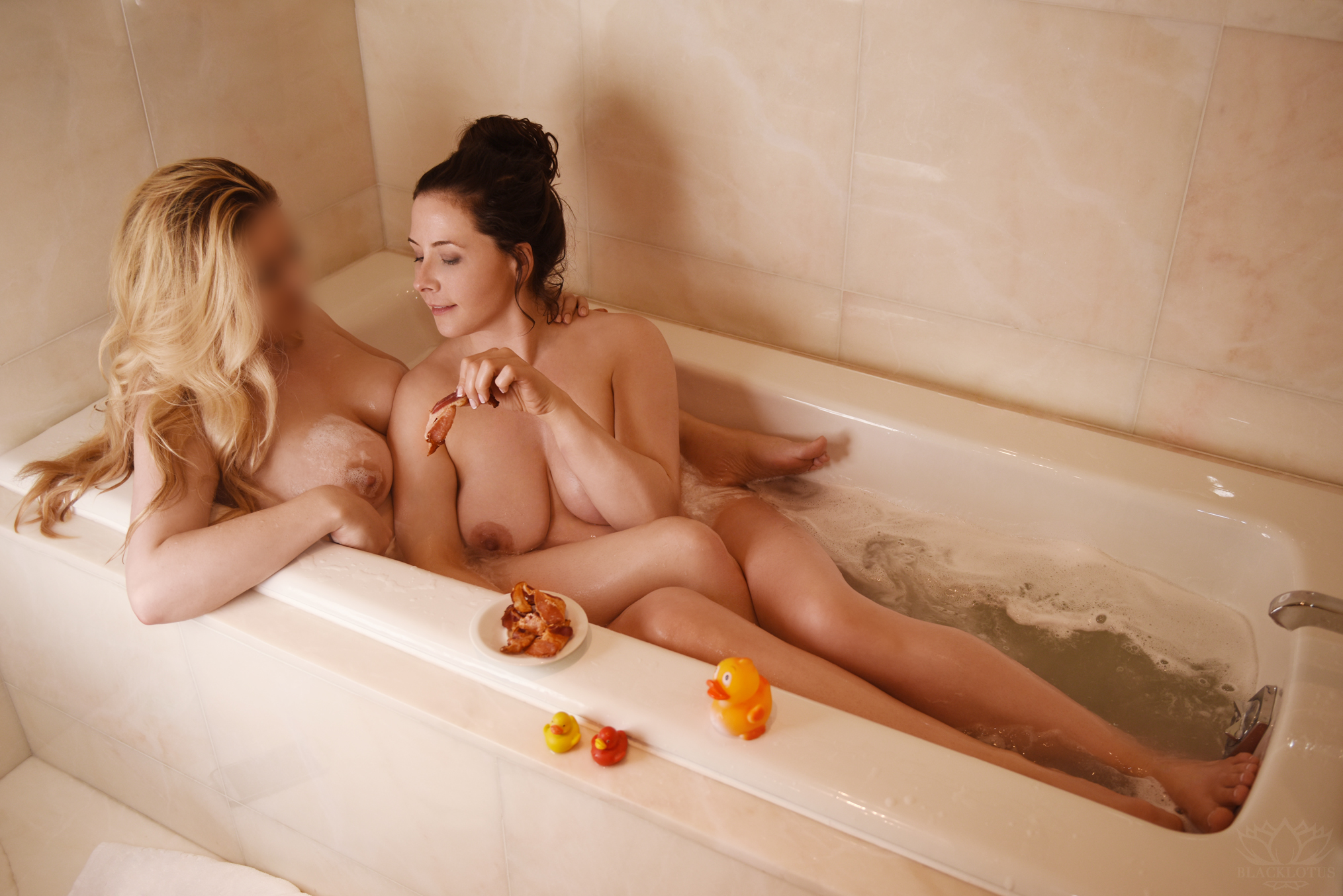 This bewitching brunette beauty has a fit and firm body,
with lovely curves in all the right places.
[Available in Toronto]
http://elitetorontoescort.com/
Delilah Sansregret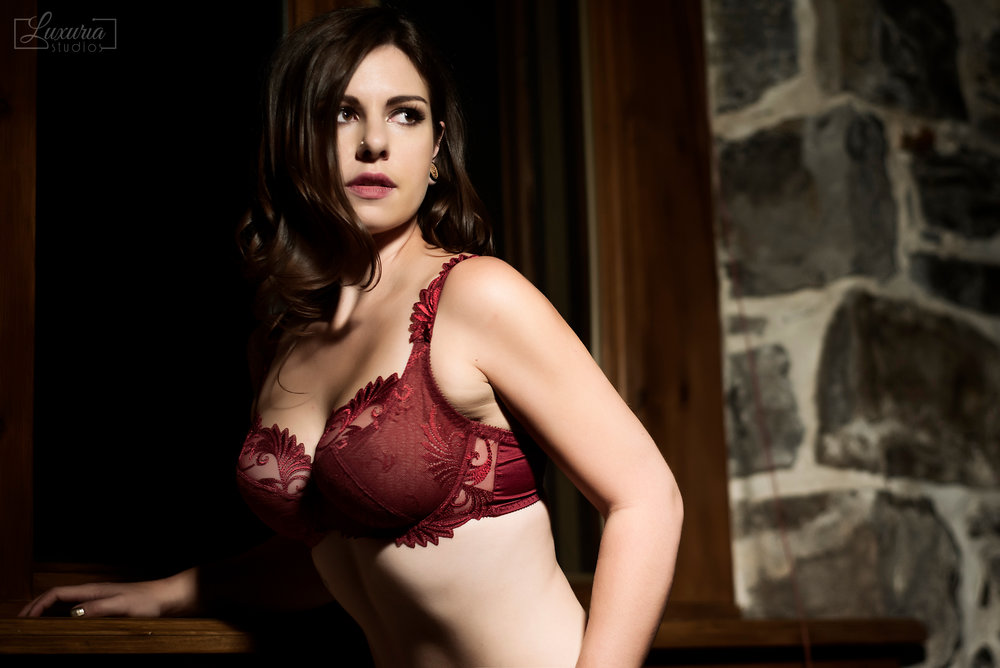 A woman of unparalleled wisdom and wit,
Delilah will undoubtedly enchant us both
[Available in Montreal/Toronto]
Serena Del Rey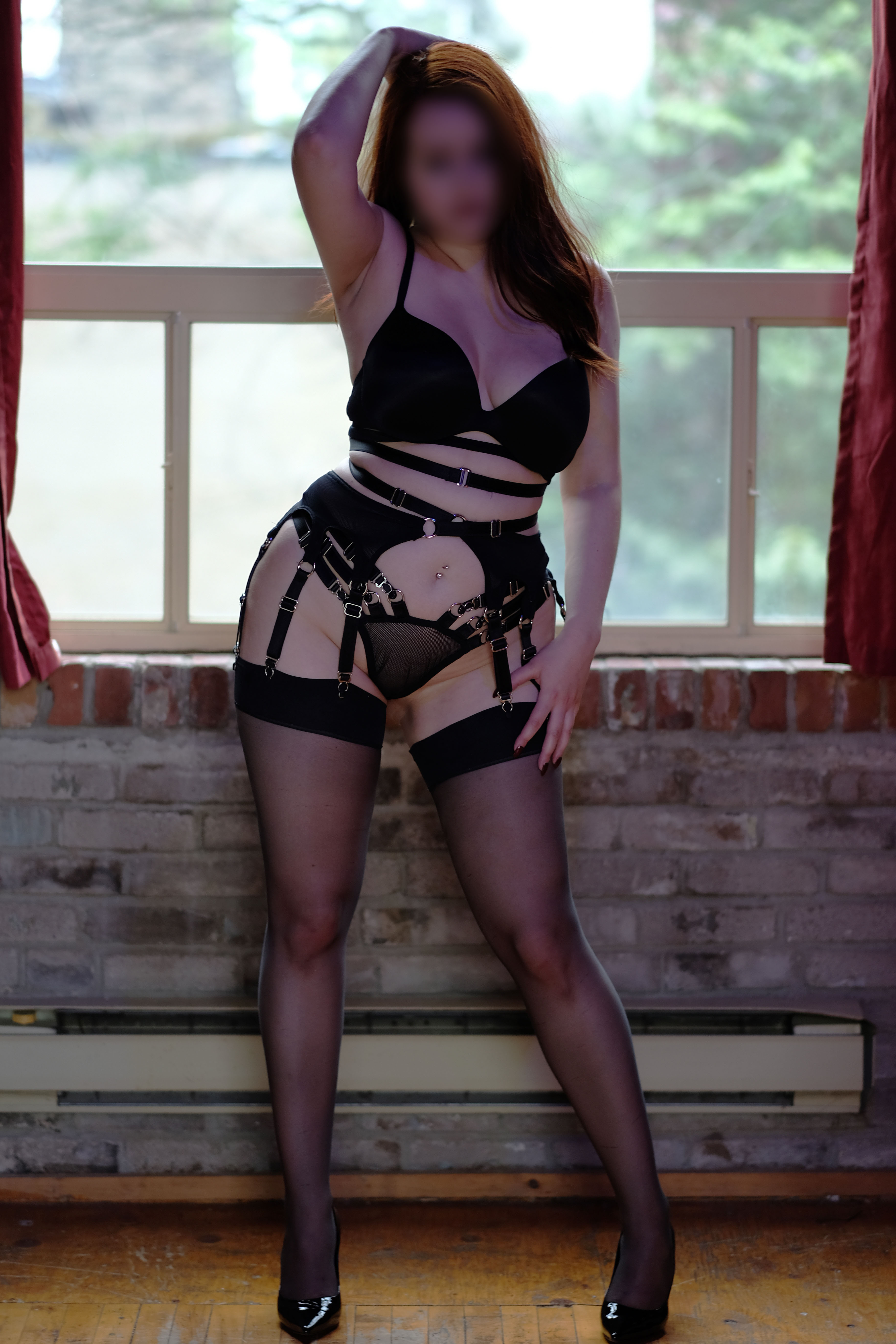 Between her flowing auburn hair, perfect hourglass figure,
and dazzling smile, Serena oozes sensuality.
[Available in Toronto]
...have someone else in mind? Feel free to ask, I play well with others!